TeHoWu
Terrace Systems
Manufacturers of installation systems & mounting accessories
Offer your customers
the highest quality!
As a manufacturer of laying systems and mounting accessories for terraces, we are your contact for the installation of terrace panels on stilt bearings.
With us, you get stilt and plate bearings that can be used for beams and plates – and this regardless of the system.
The installation of terrace slabs and beams with stilt bearings brings many advantages. These are particularly important because we attach great importance to high-quality production.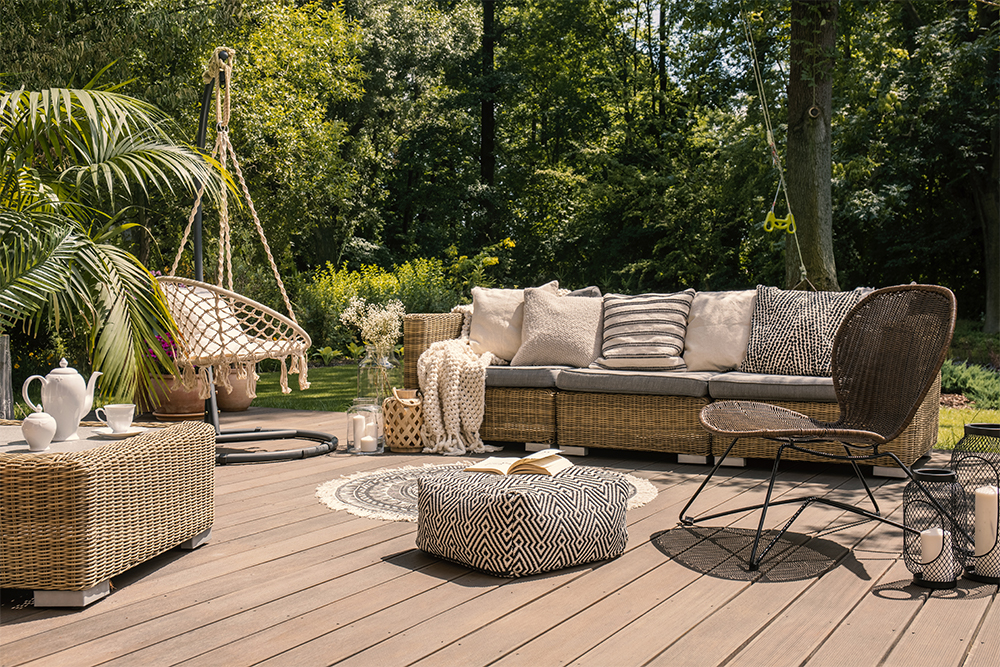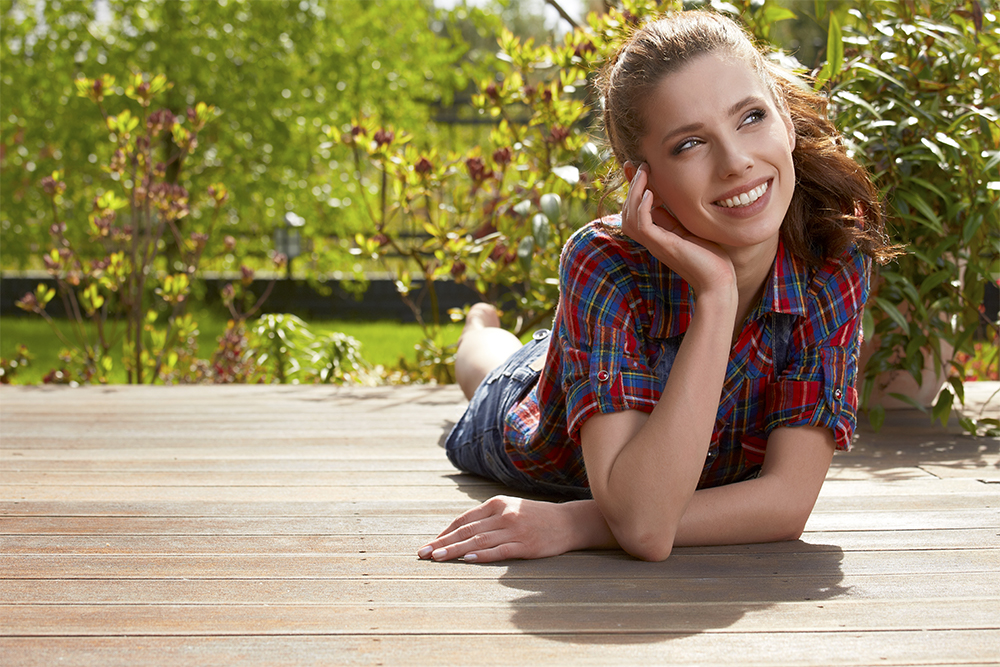 » Stelz- and plate bearings can be used for beams and plates – system-independent
» Raw material: high-quality reinforced PP (polypropylene) 100 recyclable
» Weather-resistant, frost-proof, UV protection, impact-resistant
» Large bottom plate with a diameter of 200 mm for over 300 cm2 area – no impression in the background
» Pitch can be used directly on solid soil through the large bottom plate
» No additional PAD needed under the pitch
» Need for an optimal substructure for terraces approx. 4 – 5 feet /m2
» Large support surface: head with 130 mm diameter and lateral angle or plate cross
» Even under high loads, the thread mechanism is easy to operate from the adjustable foot
» Load capacity up to 1.2 tons per frame – perfect permanent load distribution
» Suitable for all cross-sections of bearing woods up to 120 mm width
» Permanently high shock and breaking resistance despite load and weather
» Perfect insulation of the substructure against frost and water
» Level compensation from 11 mm to 570 mm possible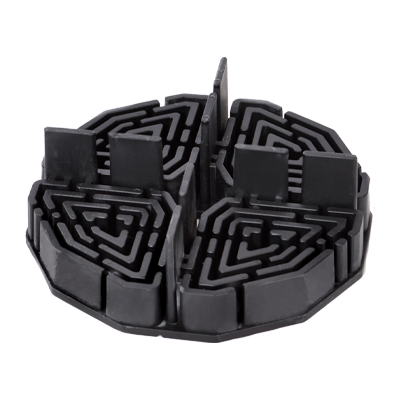 Plate bearing Version
Easy
Lowest price with high quality
Easy has base heights of 10 mm and 20 mm and can be easily brought to the desired height with a 2.5 mm balancing disc. This quality product is made of semi-hard plastic for outdoor use. It is at the same time bearing and step protection and can be used as a 1/2 or 1/4 profile.
The standard with outstanding price-performance ratio
With Base,easy, fast and cost-effective installation of the substructure beams is possible regardless of the system. Even the balancing of large differences in height and gradients is no obstacle. The substructure works less. This reduces source and shrink-up behavior.
Depending on the terrace flooring, choose between Base – beams and Base – Plate.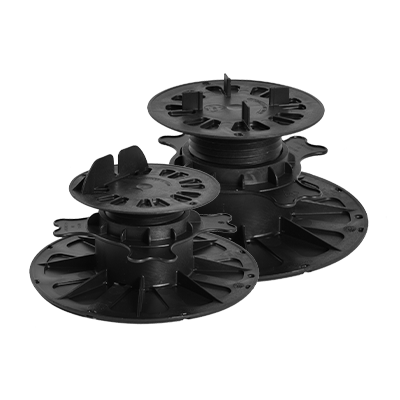 The professional variant for extreme conditions
With our adjustable feet in the Version Pro,it is possible to compensate for large height differences and gradients without any problems. For individual feet of the Version Pro, a plastic sleeve is installed in the adjusting foot to stabilize the side. This allows you to achieve top stability even at high heights.
Depending on the terrace flooring, choose between Pro – beams and Pro – Plate.
The right accessory for every product.
Our accessories are used for the installation of windows, doors, panels, ceilings, suspensions, facades and cladding.
All products are made of high-quality plastic and are a result of development with our assembly partners from various industries.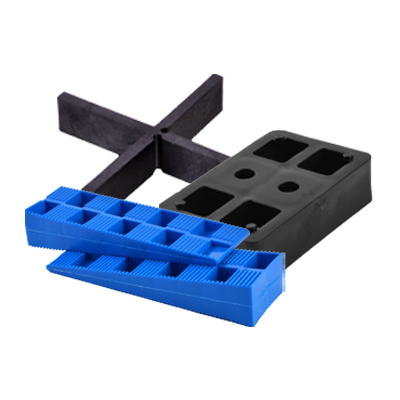 Are you interested in our products?
Write to us!